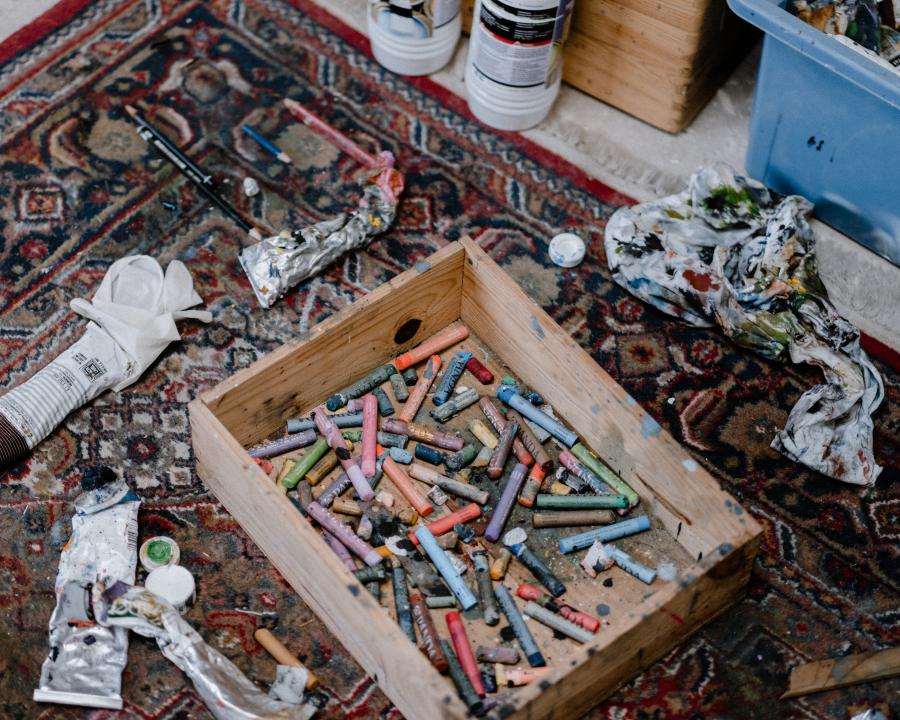 For everyone making visual art.
Kunstwerkt offers you inspiration when you create art. Discover our projects. Participate in open calls and workshops. Or take away tips from articles and stories.
Now at Kunstwerkt
Curious about what you can do next? Send us your drawing for Discover monthly, or tell us your favourite drawing assignment for A paper / a day!